November 27th, 2007
Hope Rhiannon was born Sunday November 25th, at 8:09pm at home.

She weighed 8lbs 6oz
Length was 20 1/4 inches
Midwives determined that she cooked about 41 1/2 weeks.
She is a healthy, content baby.
Click on the pics to enlarge…
.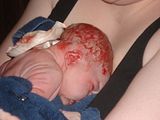 Jason was so incredibly happy.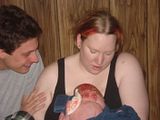 Getting weighed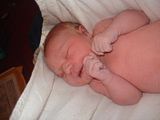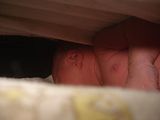 16 hours old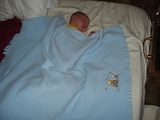 Next to Ian's doll (his size at birth)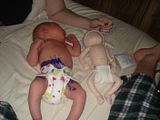 Ian, grandma and Hope
.quickPostControl { width:600px !important; } .quickPostControl .buttons { width:600px !important; }