June 16th, 2006
Because motherings forums are down and I was right in the middle of an interesting thread about "herd immunity". Ugh.
Anywho, not that anyone really cares but here are some recent pic of Ian showing off his super cute luxe cover.
Grocery shopping on our bed. What else could a kid possibly need other than a hair clippy, a water gun (for the cat) and a remote.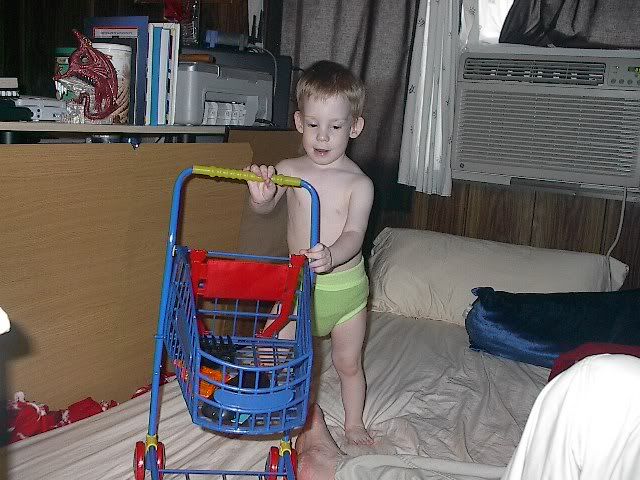 Lovin the bear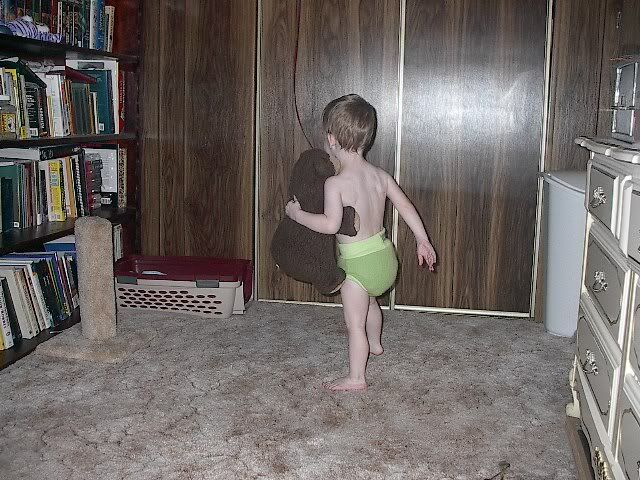 Reaching for the camera in a yo mama sorta way. Notice the weather, blah….and you would think we got rain that night.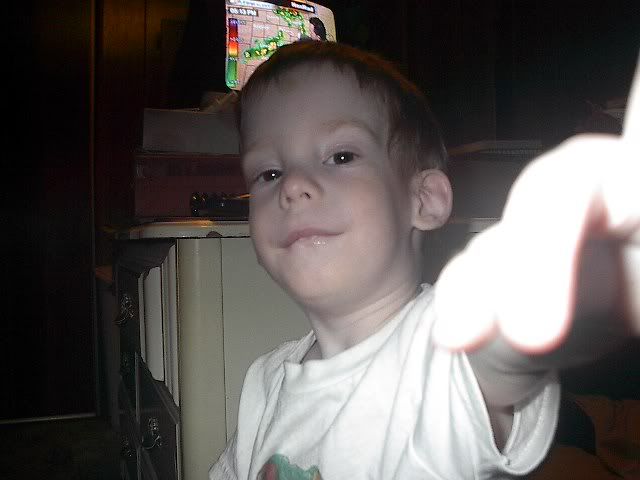 Playing with the new kitten Divx.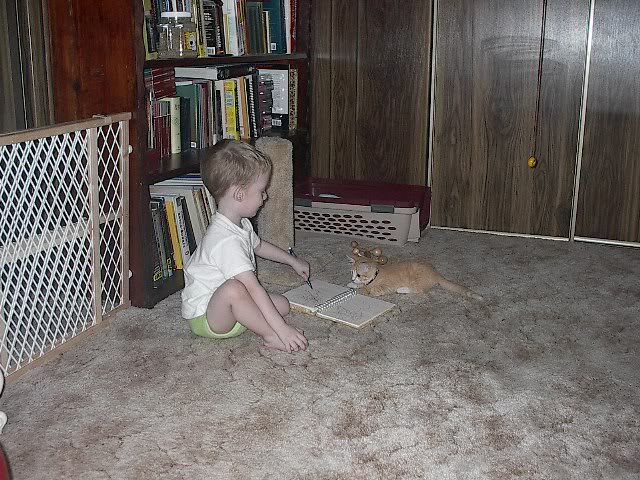 Reading???